About Us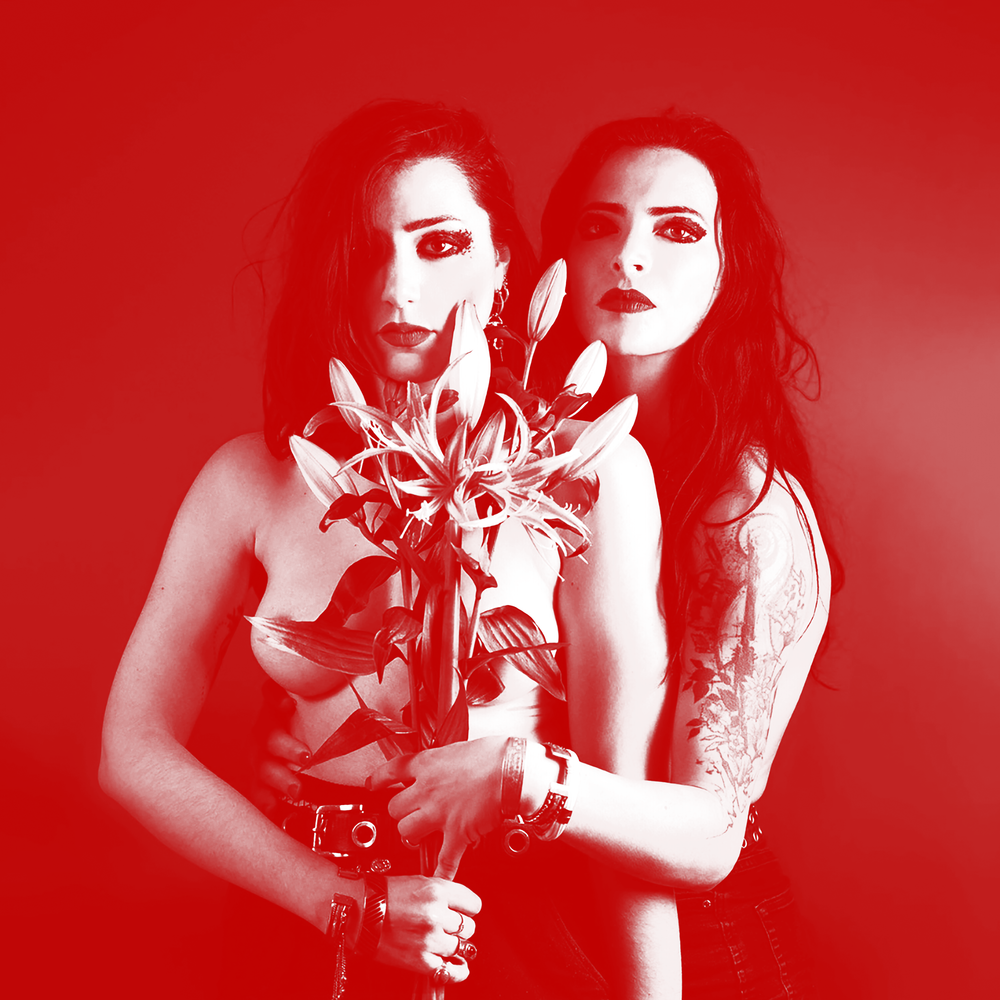 Breastfed by the underground scene of the 80s, yet not concealing their love for pop, Venin Carmin delivers an uncompromising New Wave with blood-red pop and cold punk.
Born from the deviant imagination of Lula, Venin Carmin comes to life live as a duo, with the addition of Valentine.
With their energy in live performances and fearlessness in taking on challenges, this young two-headed entity has already traveled European stages and played impressive opening acts (The Young Gods, Frustration, Jeanne Added, Boy Harsher, Rendez-vous, She Past Away...).
The band continues its journey with playfulness and determination.
Venin Carmin is un insanely addictive poison candy.